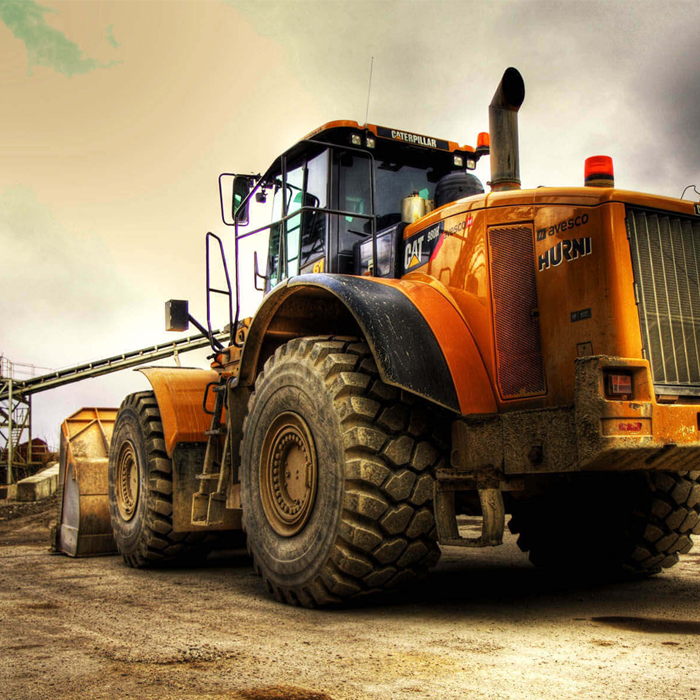 Asset Finance
We know how to give you the BEST chance of getting approved. Great rates and expert knowledge.
Asset Finance allows a business to purchase equipment/machinery that will help that business to grow. The loan is in the name of the business and is secured by the asset. The business owners/directors act as guarantors on the loan.
Spread your repayments over the life of the equipment.
No capital outlay.
Structured repayments to suit your cash flow.
Interest Rate
Asset Finance is assessed individually and given a credit score that determines the rate.
Repayment
Loan repayments are usually split across the life (term) of the loan. You can choose a loan term between 3 and 7 years.
Securities
Asset Finance loans are secured by the Asset that you are purchasing.
Other Conditions
Borrower has to be an Australian business with an ABN, guarantor must be an Australian Citizen.