Your Personal Loan and
Asset Finance partner
Experts in Personal Loans and Asset Finance.
Just fill out our simple referral form and we'll take care of the rest.
Refer Now
Easy as 1 - 2 - 3
Step 1
Fill out our simple online form. It only takes a few moments to complete some basic details about you and your client.
Step 2
Loanstoday calls client within 2 hours and collects information & docs. We find the best loan and submit to the lender.
Step 3
We work hard with the Lender to get the best deal as fast as possible. Loan is finalised and your client thinks you're a star!
The Loanstoday difference
We keep you the finance broker informed throughout the process. Giving you awesome service is what we pride ourselves on.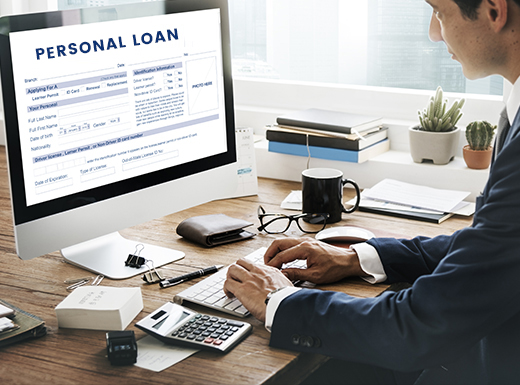 What do we do
A bit like a sub aggregator for Personal Loans and Asset Finance. Loanstoday is an online loan application analysis and processing service with experienced loan processing staff.
Using industry best software combined with years of industry knowledge we know which lender and loan will suit your clients needs. Our staff are experienced in dealing with the lenders and know how to best present your clients application for approval.